A Christmas fundraising bazaar for souvenirs is raising money for the construction of a church "St. Luke of Crimea" in Dobrich. All decorations are hand-crafted, the church board says.
The initiative was launched by an artist from Dobrich who was given relics of healer saint St. Luke of Crimea while on a visit to Ukraine. The site where the church will be built covers 268 square metres and the land was donated by the municipality. The architectural and the engineering designs for the new church are also donations. The church will rise to 16 metres and will be the tallest building in the town.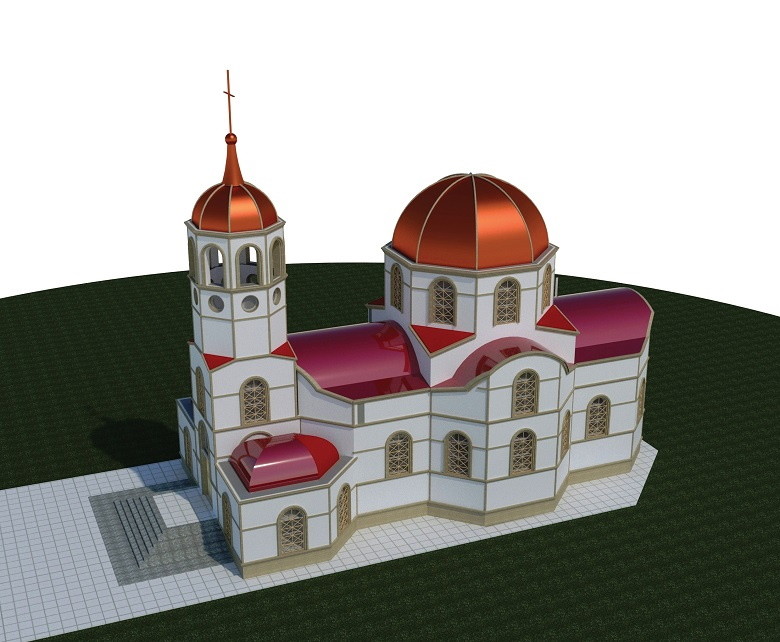 "The foundations have been laid, but to continue with the construction work of the church more money must be raised," says Father Petar Dimiktrov, chairman of the church board as reported by BNR.