What is the relationship between God, eternity, time, and the cosmos? How does the Orthodox Church understand 'rites of passage'? Did Constantine the Great possess British roots? Did the Medieval Church contribute to the development of the computer? And what was the star of Bethlehem?
'Further Windows to Orthodoxy: Faith, Worship, Science and Pilgrimage' is the sequel to Guy Freeland's acclaimed Windows to Orthodoxy, which in 2013 introduced us to this polymath's engaging and entertaining approach to Orthodox Christian faith, life and culture.
The present volume's broad sweep of topics, ranging from scriptural interpretation, the unraveling of the deeper meaning of feast days and the veneration of saints, the theology of the Orthodox icon, to gardens as spaces of sacred revelation, the psychology of religious experience and forms of historical methodology, not to mention pilgrimages to Cyprus, Northumbria and Iceland, will intrigue the reader and inspire them on the Christian journey.
See the following link: https://www.greekorthodoxbookshop.com.au/Further-Windows-to-Orthodoxy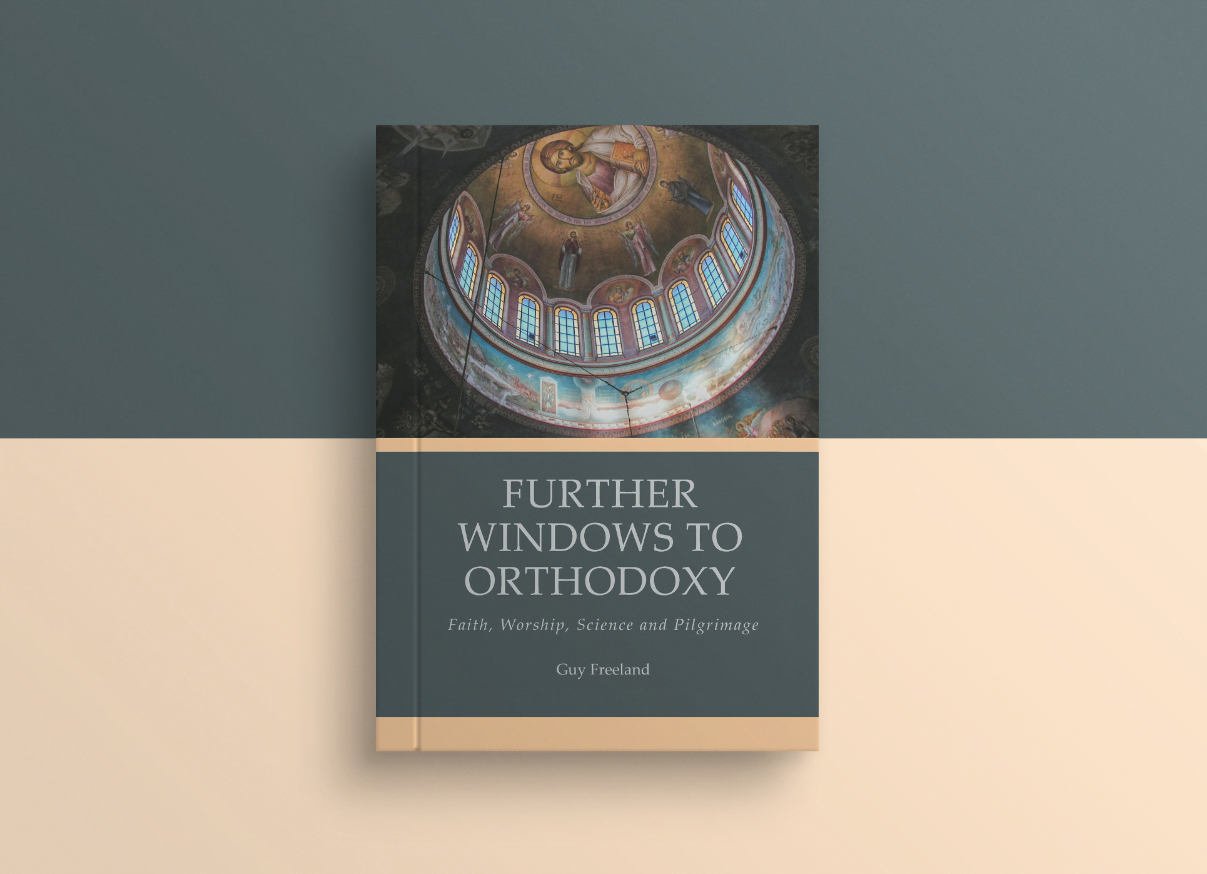 Source: vema.com.au