On Sunday, November 28, there were festive events for the celebration of the memory of St. Stylianos in the homonymous Greek Orthodox parish in the suburb of Gymea in Sydney, as reported by vema.com.au.
Bishop Aimilianos of Meloa presided over the Hierarchical Divine Liturgy at the Church of Saint Stylianos, accompanied by the Protosyncellus of the Holy Archdiocese of Australia, Archimandrite Christophoros Krikelis, the priest in charge of the church, Fr. Konstantinos Varypatis, and other clergymen of Sydney.
In his sermon, Bishop Aimilianos first referred to the patron saint of the Parish, who is also considered the protector of young children.
Characterizing a great blessing that the church was full of children, he reminded the faithful that Saint Stylianos performed many miracles and pointed out that he has performed miracles in this parish as well, listening to the prayers of couples who wanted to become parents.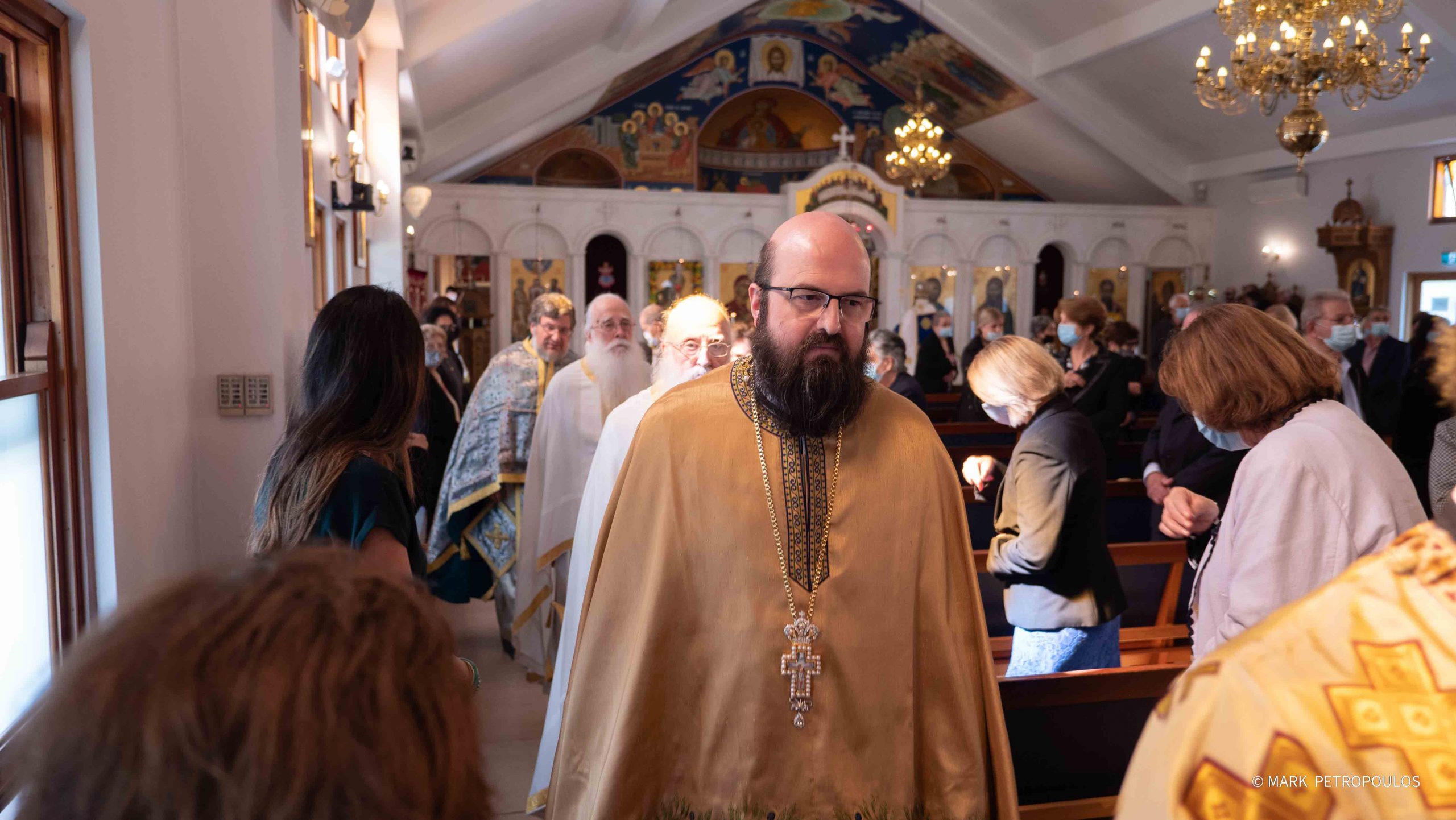 Then, the Bishop of Meloa analyzed the evangelical passage of the day, from the Gospel according to Luke, which refers to the meeting of Christ with a young rich lord.
Interpreting Jesus' answer, the Bishop explained to the congregation that the material goods we claim to acquire in our lives should be shared and not be the center of our existence. On the contrary, man's concern and purpose must be his devotion to God.